EBTS France Tours CDL/S' Green Spaces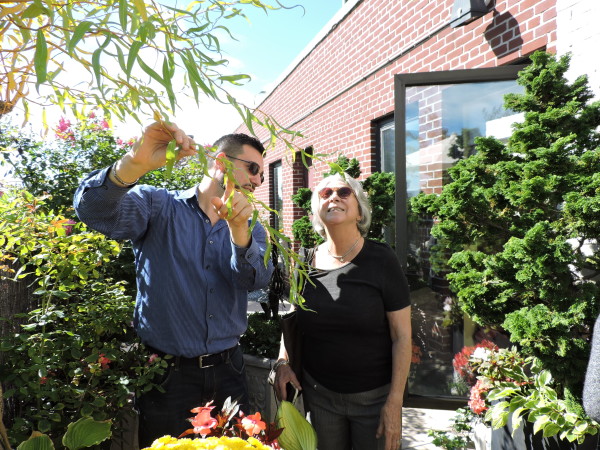 In October, CDL/S welcomed the French members of the European Boxwood and Topiary Society (EBTS) for a tour of our urban garden rooftops and green spaces in New York. The tour began at Simbiótica Living Roof, a sustainable landscape site comprised of entirely native plants;  continued onto the Wrap Around Terrace located on the Upper East Side, one of our firm's earliest projects designed to accommodate social occasions and complement the owner's collection of art; and ended at the Skyline Arboretum,  featuring a diverse tree selection and elegant copper relief fountain by French sculptor Serge Besançon with flanking pink marble slabs sourced from the same quarry used in the 17th century for Le Trianon Palais Rose at Versailles.  
We'd like to give a warm thank you to our dear friend Patrick Salembier, the European Boxwood and Topiary Society and the French Heritage Society (FHS) for helping to organize this immersive event!