Contemporary Art & Landscape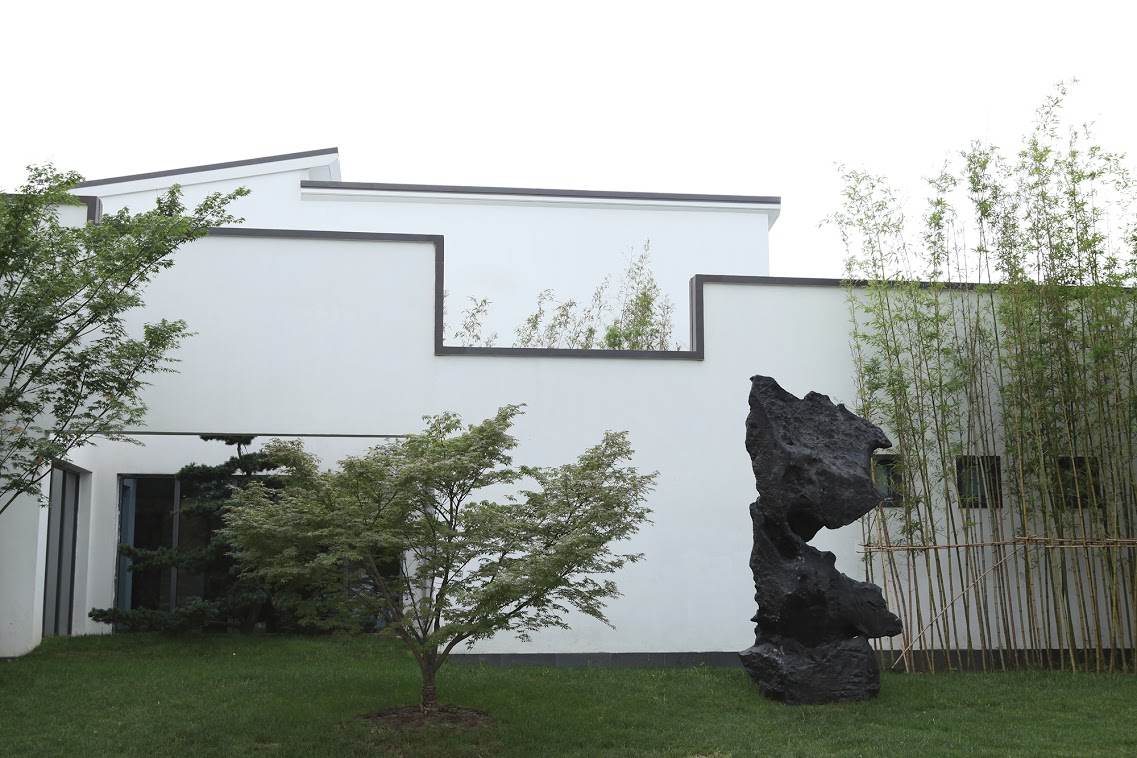 12th December 2013

12/12/13
From static paintings to mutable sculptures, the landscape leaves a lasting impression on international contemporary art.
An intricate relationship connects contemporary art with the larger outdoor landscape. These two realms, while they have their own founding principles, extract larger meaning from each other when united.
Art historian Barbara Matilsky, speaks about the direction of modern art in her book Fragile Ecologies: Contemporary Artists' Interpretations and Solutions. Barbara explains that "[Nature] is interpreted as alive and constantly changing through art that mirrors its cycles and rhythms." This concept is also used when designing a garden or landscape.
Contemporary landscape art has undergone dramatic change – the 1960's saw the movement of earth artists come through, focusing on nature, entropy and organic systems. The 1970's brought the evolution of artists interested in man made, industrialized landscapes with photographers documenting topographic views of the synthetic environment. The 1980's saw artists bringing the landscape to life through performance art, while the 90's found scientists and artists collaborating on artistic projects, focusing on pollution, sustainability and politics.
Christian Duvernois Landscape/Gallery will merge alternative perspectives and varied styles to present landscape in both the abstract and literal expressions. The pieces featured in the gallery go beyond traditional visual mediums such as painting and sculpture, and delve into contemporary formats like photography, video and mixed media.
Artists Lucia Papčo, Barbara Edelstein, Vicky Colombet and Jian-Jun Zhang will present their landscape work in the upcoming exhibition scheduled for 2014.