Youthbuild Louisville goes to Versailles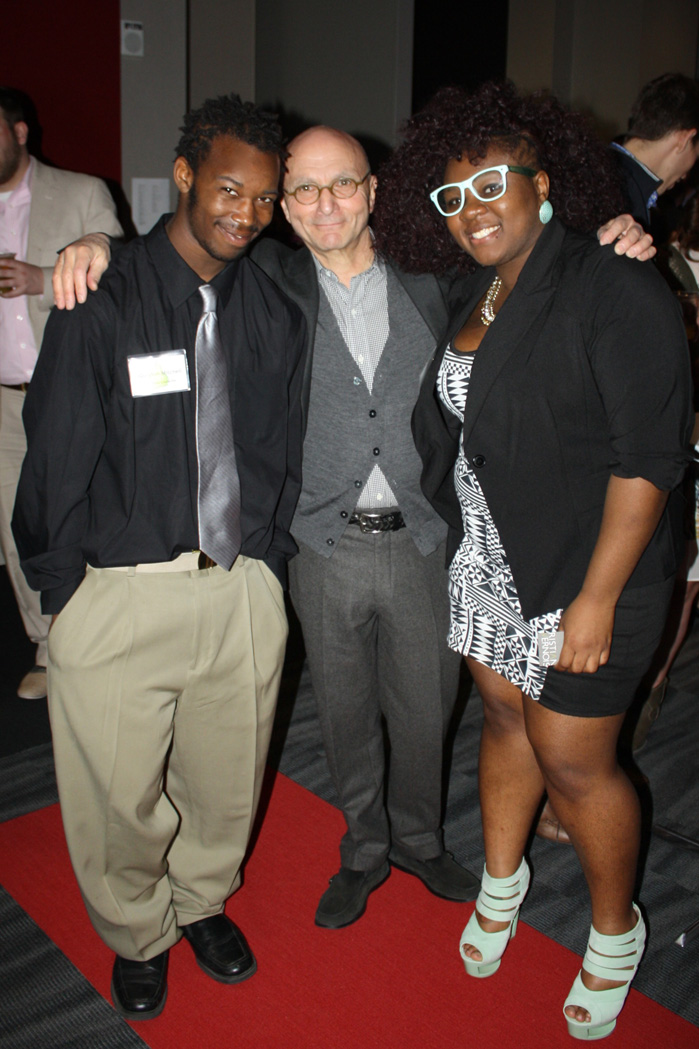 The Louisville chapter of Youthbuild USA, an AmeriCorps program that works to help low income youths achieve their GED while learning job skills, has partnered with I.D.E.A.S 40203, a contemporary art chamber of commerce in Louisville, to build a stronger community. Two students from the Youthbuild program will be sent to the King's garden in Versailles for a couple weeks to study historic gardening techniques in an apprenticeship with Antoine Jacobsohn, the director of the Potager du Roi, or "King's Garden". This project, developed by artist Theo Edmonds of I.D.E.A.S., Christian Duvernois Landscape/Gallery and Isabelle Leroy-Lejay-Lemaistre, former general curator of the Louver and currently general curator of Patrimoine, will bring to light a fresh understanding of centuries old gardening techniques while also strengthen the relationship between Louisville and it's French settlement roots.
The two students have recently been chosen to lead this project: Sierra Preston and LiQuiyion Mitchell. Christian, who is one of the head coordinators for this project, recently took a trip down to Kentucky to meet with them and attend a fundraising event. Sierra and LiQuiyion will be leaving at the end of May.
CLICK HERE to watch a video about the project